keynotes & breakout sessions
Allison is an experienced and highly rated speaker and moderator presenting to large and small audiences on a variety of relevant business topics, including leadership, entrepreneurship, interpersonal communication, leveraging talents and more.

Her presentations are filled with sage wisdom, humor and practical "take aways." She would be happy to discuss speaking opportunities with you.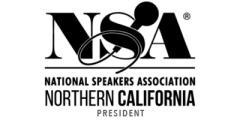 Allison is an engaging speaker, facilitator and moderator. Invite Allison for speaking events, retreats, workshops, and facilitation.
Virtual or in-person workshops and retreats help you to step outside of your routine to focus, re-engage, recharge so you and your team can perform more effectively and with greater satisfaction. Schedule a half-day or a full-day.
Board of Directors
Executive Management Teams
Work Groups & Departments
Entire Companies
DISC Communication
Team work & Collaboration
Leadership Development
Leveraging Talents
Work Your ASSets Off®: Stop Working So Hard in Business and in Life
How to Work ON, not just IN Your Business
Make ShiFt Happen and Get Things Done
How to Become a Person of Influence
How to Become a Woman of Influence
Unlock the Communication Code; Shift from GOOD to GREAT Communication
Communicate With Style; Understanding Communication Styles
Bringing her wisdom, professional experience and warmth, Allison creates an atmosphere that invites authenticity, engagement and collaboration in your team.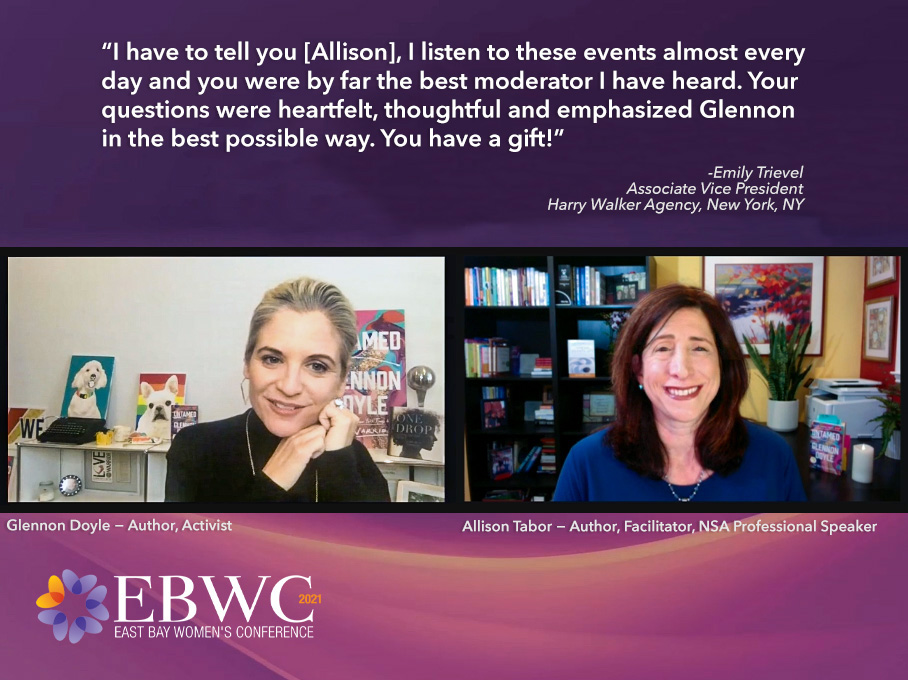 "Allison has been a partner of Comerica's Women's Initiative for several years.
She did a fabulous job
moderating a panel of highly successful women business owners recently. Allison has a knack for engaging panelists and program attendees and asking the "right" questions. She has forged a close working relationship coaching and consulting many prominent women entrepreneurs."
"Allison is charismatic, creative, and confident, engages her audiences by making connections, communicates decisively, and shares insights and information helpfully, freely, and generously. Plus Allison has a great sense of humor, and she sparkles with enthusiasm If your organization is looking to hire or retain a communications professional to be a keynote or guest speaker, run seminars or workshops, or present at executive meetings, corporate retreats, or management team meetings, contact Allison... and
be prepared to be amazed!
"
"My professional networking group brought Allison in to facilitate discussion of the impact of personalities on individual and corporate performance.
Every participant left with actionable information that will help them achieve more with less effort in a shorter time period.
"
"Allison came into our food manufacturing company with the ability to communicate at all levels and facilitated our learning to interact on a higher level through the DISC profile tool.
She is an articulate and interesting speaker, helping us utilize the knowledge we gained.
I look forward to working with her in the future as she is always ready to further our efforts."